Library
The College has a central library and has a vast collection of books. The reading section has daily newspapers, magazines, e-books, Pharmacy journal (National and International), dictionaries, encyclopedia, and other books. Library has internet facilities, DELNET and E-consortium subscription to encourage research and advanced learning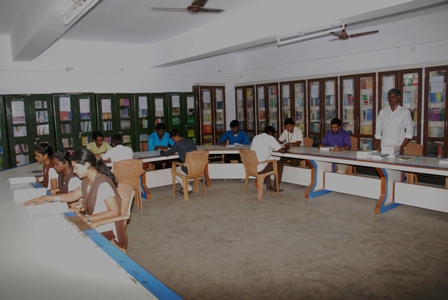 Placement & Career Guidance Cell
The career & guidance cell offers the information, advice, guidance & support for job seeking students. The cell also trains the students in soft skills, group discussion etc. to help them in their job hunt. Students will also be given proper guidance for pursuing higher studies. Students are placed in many leading Pharma companies like Ranbaxy, Cipla, Reddy's Lab, Glaxo, etc.,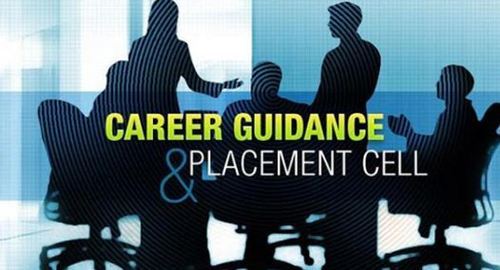 Internship Training
All Diploma in Pharmacy Students are placed in various Government Hospitals for Internship Training for about 91 days. All Degree Students are offered implant training at various national and multinational Pharmaceutical industries.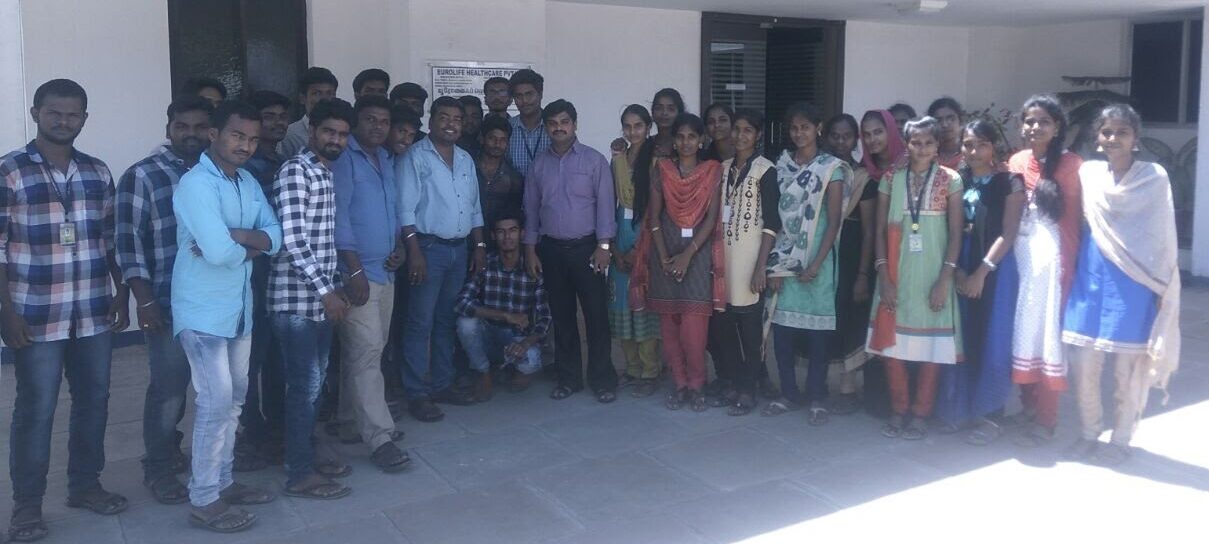 Scholarship / Bank Loan / First Graduation
Students can apply for Govt. Scholarship based on their community through College and support extended for getting Bank loan.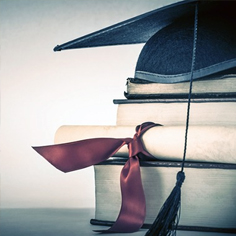 Hostel
Separate Hostel facilities for Boys and Girls. The Hostel provides very hygienic food, equipped and furnished rooms.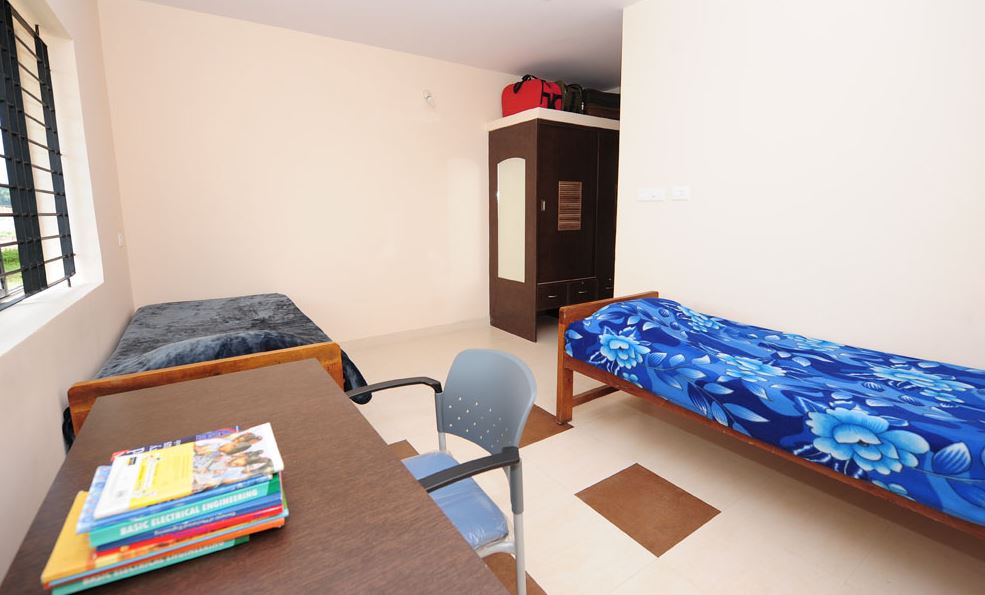 Transport Facility
College has buses to provide transport for students coming from in and around Tiruvannamalai.