Holy City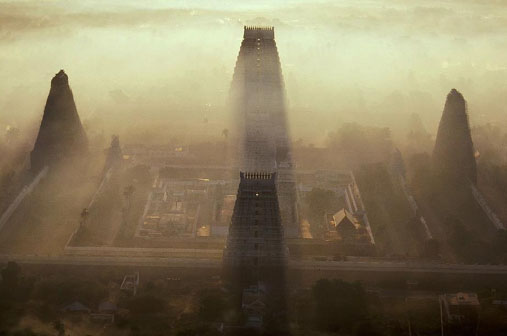 Only 80 km away from Vellore, Tiruvannamalai, located at the foot of a hill, is one of the major pilgrim centers in India. Five different temples were dedicated to Lord Siva for worshiping Him in the form of five elements of nature, namely, earth, water, wind, fire, and ether. The Arunachaleswara Temple in Thiruvannamalai is one of them and Siva is worshipped in the form of fire here.

The gigantic temple is located at the foot of the sacred Annamalai or Arunachaleswara Temple, the numerous stucco figures and the nearly and intricately carved stone sculptures stand as admirable testimony to the Dravidian Architecture and skills of the master craftsmen of the yesteryears. The temple is located on a sprawling 25-acre land, encompassing several shrines, mandapams, corridors, and other enclosures each adorned with massive pillars with sculptures minutely and aesthetically carved, nearly and orderly installed bearing testimony to the planning skills of the engineers of those times. Numerous inscriptions dating back as early to the 10th century and as late as the 16th century are found on other walls of this temple, recording the liberal contributions of Kings and rich to this temple.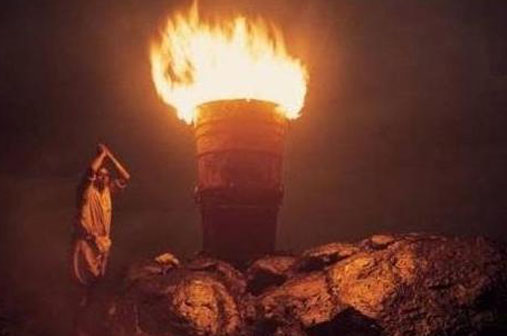 The 2748 feet high hill is considered the embodiment of Lord Siva himself and is worshipped as such. The Karthigai Depam festival though celebrated all over the country has special significance in this town and is celebrated for ten days with pomp and festivity in the Tamil month of Karthigai (Mid November-Mid December). On the tenth day of the festival, which culminates on the full moon Day, the Jyothi or huge fire is lit on the Hill. It is a great spectacle as well as santic activity to witness the festival, more particularly the Jyothi.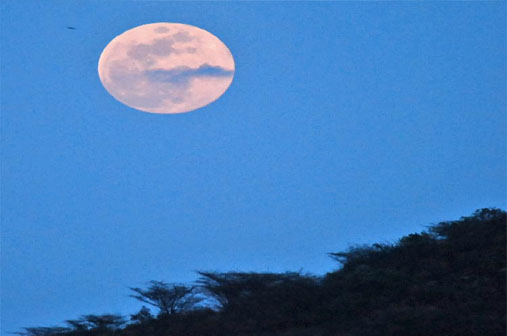 Full moon days-rather nights-every month witness religious fervor of devotees from far and near, thronging in hundred of thousand to walk around the Hill through a route about 14 kms as the faith is that the begets boon of prosperity and drives away the evil influences.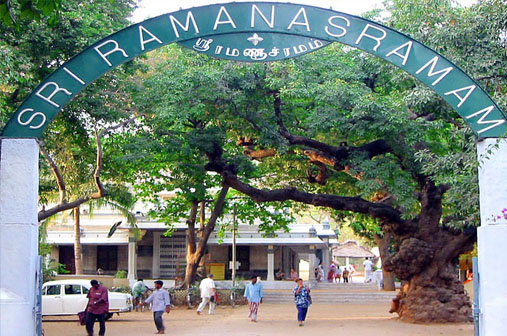 Ramana Ashram-Ramana maharishi, the 20th Century saint, lived here and taught simple methods of meditation to his disciples from all over the world. He attained Mukhi in 1950, but His Ashram continues His work by propagating His teaching and voluntary services. Tourists visiting from all over the world feel that they get peace and spiritual elevation by visiting the Ashram. Kandashramam where Ramana once meditated is halfway up the Hill and the mountain path used by Him is beautiful and tranquil.